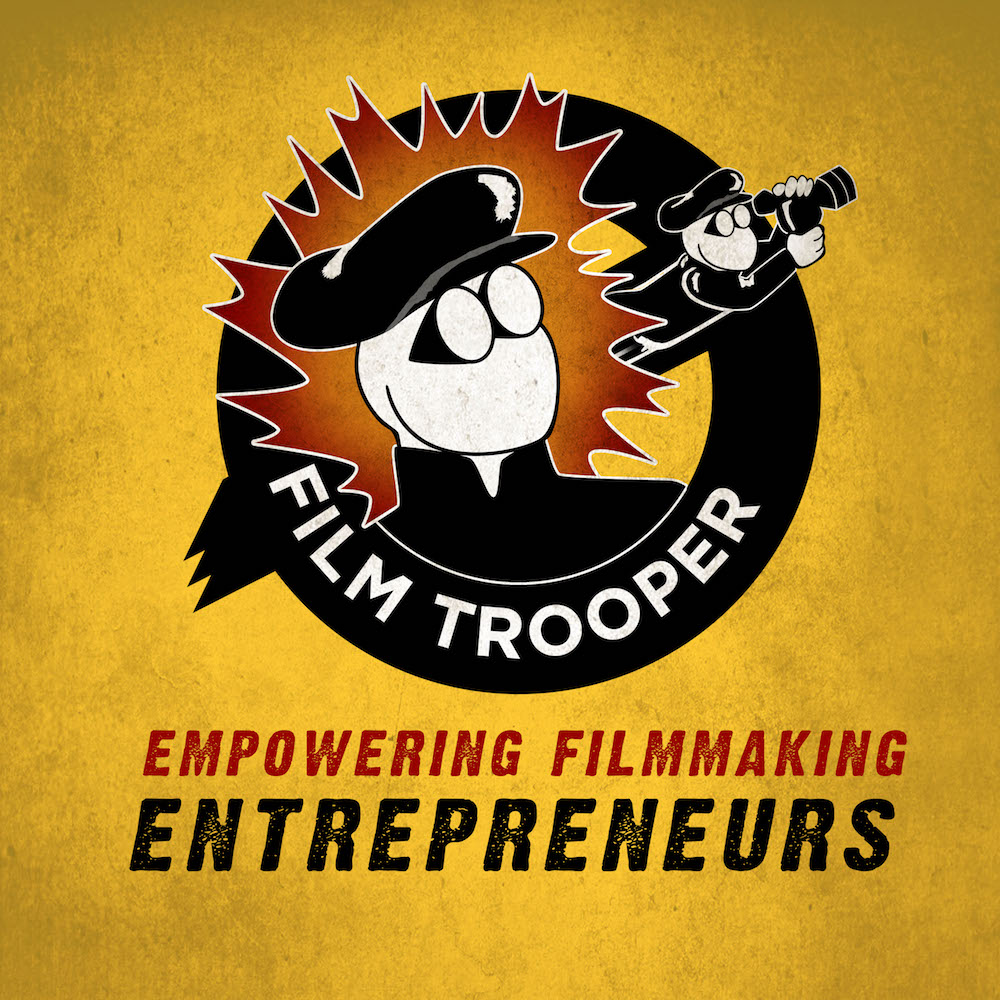 [Podcast] How To Make Films For China
In this episode, returning guest, Thomas Lim from Sun Entertainment Culture Shares with us how filmmakers can make films for the Chinese market.
Sun Entertainment Culture ...
Sun Entertainment Culture (SEC), established in 2011, aims at bringing top quality entertainment to audiences worldwide by producing and distributing film and TV projects, organizing live concerts, and creating strategic marketing events.
Under CEO Alex Dong, Sun Entertainment has invested in, produced, and distributed over 100 films in the last 7 years, with profits totaling over US$1billion at the box office. Our films have also won multiple prestigious awards particularly in Asia, and gave current action stars like Wu Jing and Tony Jaa their break into becoming A-list actors.  (Read More)
Sea of Mirrors
Film Website:  Sea of Mirrors
Do you think you can help make films for China?
Contact Thomas Lim at:   thomas.lim (AT) suneg.com
Be sure to CC Thomas's assistant, Ivana Yee at:  ivana.yee (AT) suneg.com